We provide contract HR consulting because eventually every company needs outside, professional help for serious HR matters. Sometimes companies need help because they're growing. Sometimes to help with compliance matters. And sometimes, unfortunately, because they're dealing with a lawsuit. We believe having a friendly face can ease HR tensions. But that has to be coupled with someone who is experienced and shows extreme professionalism, all in a timely manner.
READY TO HELP IN WHATEVER CAPACITY YOU NEED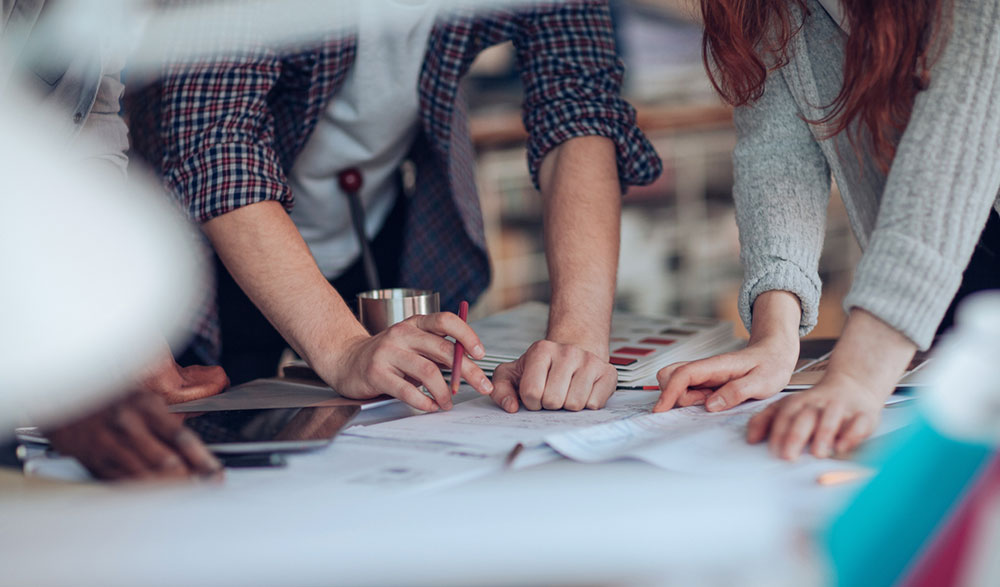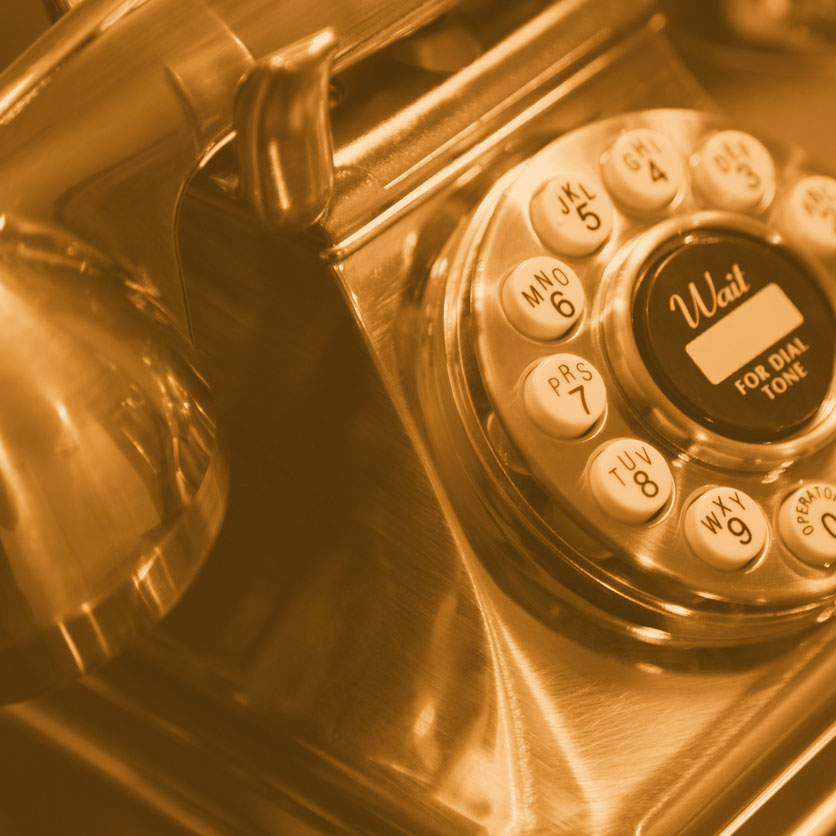 Contact Us
Call us at 562-477-8145 to talk about your human resources needs.